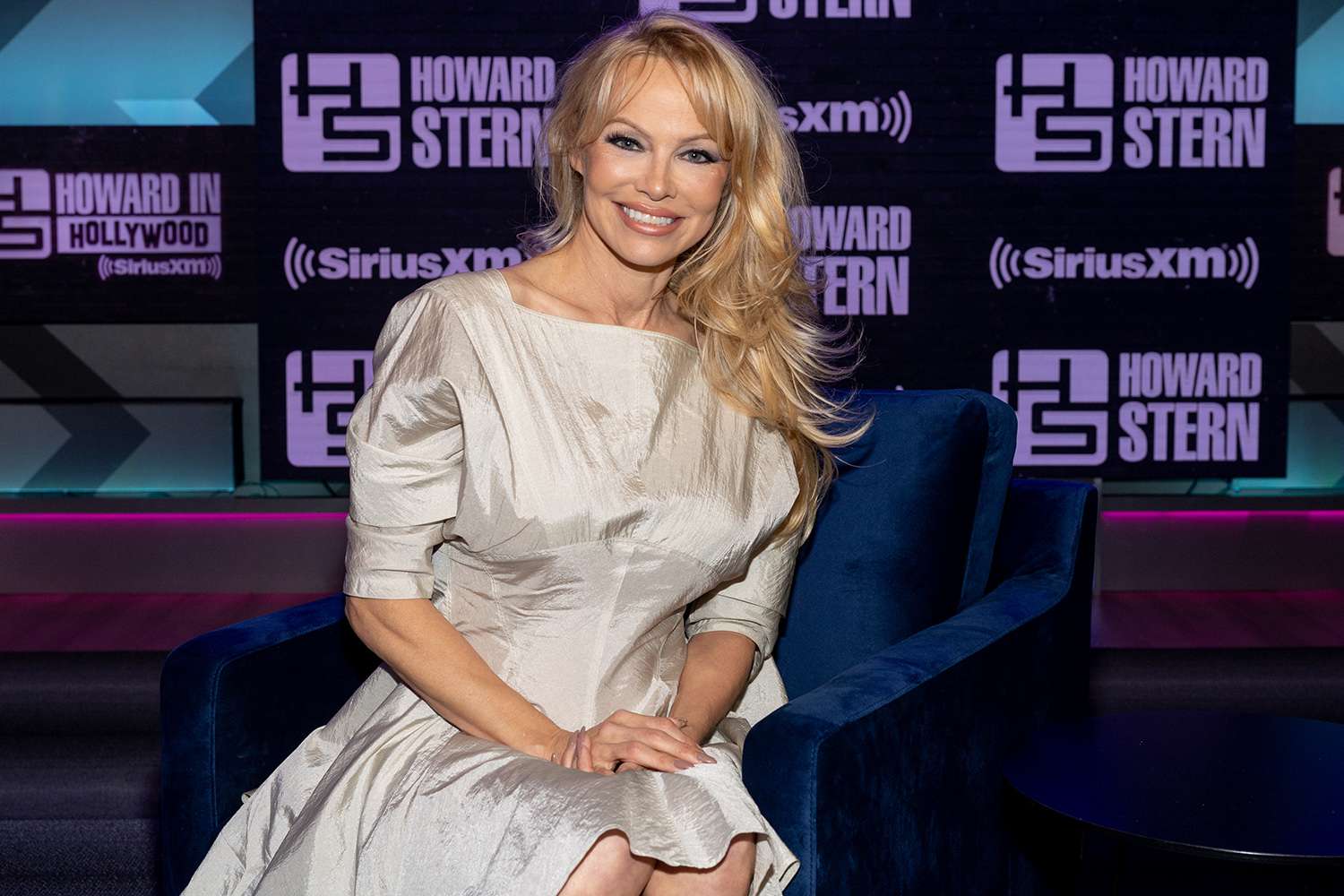 Pamela Anderson's ex-husband Jon Peters revealed in a recent interview that he has left $10 million for her in his will and said that he will always love his ex-wife, as reported by Hindustan Times.
Pamela and Jon got married in 2020 and their marriage ended in 12 days. Pamela said about their relationship that she never married Jon legally and that she has no hard feelings about it. She also said that Jon was a huge influence on her and that she will always love him.
Jon said about Pamela, "I will always love Pamela, always in my heart... As a matter of fact, I left her $10 million in my will. And she doesn't even know that. Nobody knows that."
He further added, "I'm just saying it for the first time with you. I probably shouldn't be saying it. So that's for her, whether she needs it or not."
Jon has produced several acclaimed Hollywood films including Batman, A Star is Born, and Man of Steel.