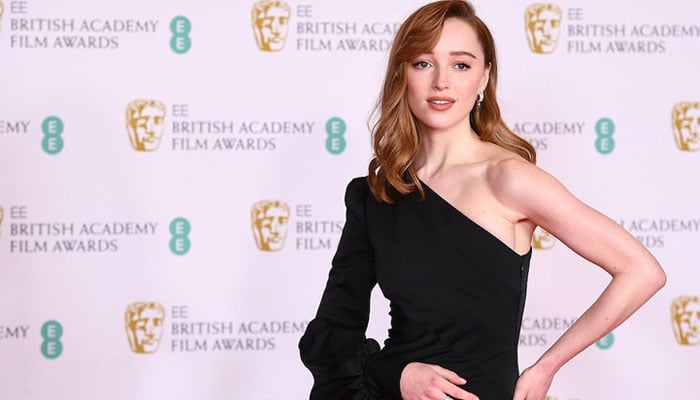 Phoebe Dynevor is likely to follow her Bridgerton co-star Regé-Jean Page's footsteps as she finally addressed rumors of her return in the upcoming season three of the hit Netflix show.
Phoebe, who plays Daphne Bridgerton, has confirmed that she won't be returning for the third season of the show.
In an interview with Screen Rant, the Color Room actress, 27, confirmed the news after she was asked whether there were any exciting dynamics coming up for her character in season three.
Phoebe noted, "Sadly not in season three. Potentially in the future. But season three, I'm just excited to watch as a viewer."
Bridgerton season one focused on Phoebe's character and her relationship with the Duke (played by Page).
Her character only returned in a supporting role in season two, while Page was entirely absent from the second season.
In May 2022, Bridgerton showrunner Jess Brownell was asked about Daphne's future. "We want to keep seeing all of our Bridgerton siblings," the producer told Variety.
"We feel like those moments when the whole family is together is what really makes the show and makes all of us, I think, want to be a Bridgerton. So yes, you will definitely be seeing Daphne, Anthony and Kate — how much, I don't want to say quite yet, but you have to tune in."
Netflix has yet to announce the official release date for season three of Bridgerton season three.