Majority of Britons want Prince Harry and his children, Archie and Lilibet, to be removed from the line of succession, according to a new poll.

As per Express UK's latest poll, 66 percent of respondents say the Duke of Sussex and his two kids should not be in line to the throne.
Just 18 percent said the Sussexes should maintain their places in the succession in the poll of 1,624 British adults carried out from January 25 to 26. Some 16 percent did not know.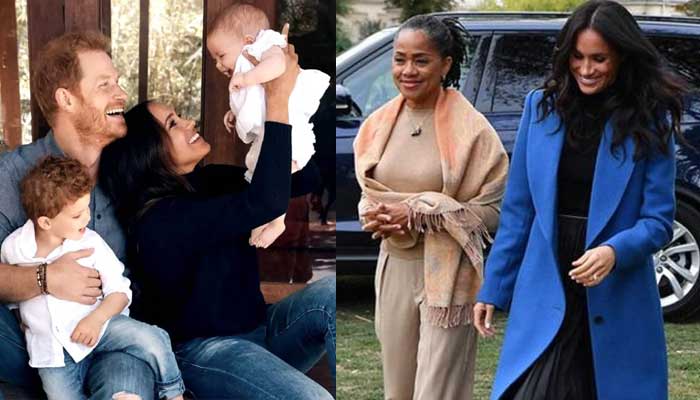 Prince Harry, who is enjoying life with Meghan Markle in California after stepping down as senior working royals in 2020, still remains fifth in line to the throne. His son Archie is sixth in the succession, while one-year-old Lili is seventh.
The polling found Tory and Labour voters were in agreement on the issue, with 65 percent and 66 percent respectively saying the Duke should be taken out of the line of succession. Brexiteers and Remainers were also united, with 65 percent of Leavers and 67 percent of Remain backers saying yes, according to the outlet.
Prince Harry's headline-grabbing book Spare, which has become the fastest-selling non-fiction book in history, has seemingly failed to change public opinion about the royal family.
There are speculations that King Charles won't strip Prince Harry and Meghan Markle of their royal titles anytime soon as he's all busy to make his coronation an historic event.