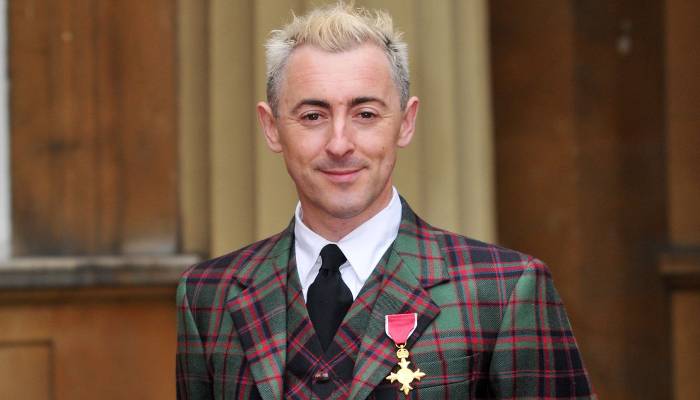 Alan Cumming was recently "surprised" to see the global reaction he received to the news after he had returned his OBE award.

Talking about the reaction, Cumming told The Hollywood Reporter, "I didn't quite expect it to have such an international impact."
"I kind of broke the internet," he remarked.
Cumming stated, "I knew there would be a little bit about it obviously, but not that much."
"It was kind of nuts. In Scotland, I was on the cover of all these newspapers today," commented the Spy Kids star.
For the unversed, Cumming was awarded the OBE in the 2009 Queen's birthday honours for his services to film, theatre and the arts as well as his LGBT+ activism in the US.
Earlier, Cumming returned the OBE award on his 58th birthday on social media.