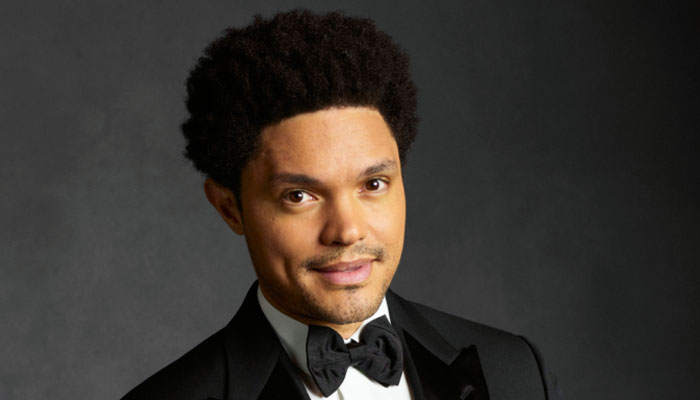 Trevor Noah has teased a major performance by a top female artist at the 2023 Grammys.
On Tuesday, January 31, Trevor Noah appeared alongside executive producer Ben Winston as a guest in Janine Rubenstein's PEOPLE Every Day podcast.
According to People, Although he couldn't confirm the performances that haven't been announced yet, Noah appeared to tease a surprise performance at the Grammys.
"One of your favorite performers is a woman, and that woman is going to be performing at the Grammys," he told Rubenstein.
Former The Daily Show host continued, "Then one of your other favorite performers is a man, and that man is going to be performing at the Grammys, and you're going, Oh, but that could be anyone. But you know, it's not anyone though because you've been listening to their album the whole year and it's been huge."
The performances that have been confirmed include Bad Bunny, Mary J. Blige, Brandi Carlile, Luke Combs, Steve Lacy, Lizzo, Kim Petras, Sam Smith and Styles.