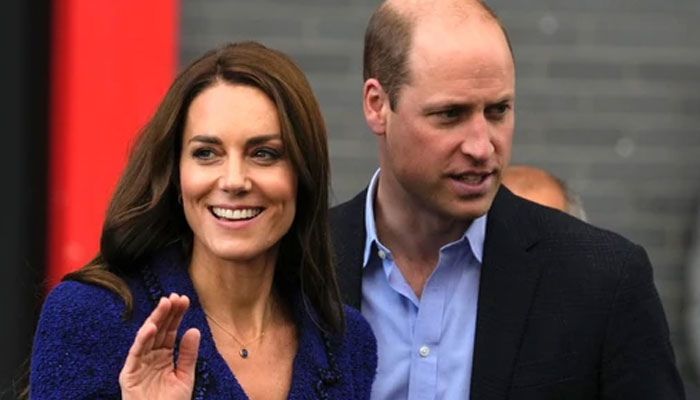 Prince William will respect his father's decision over Prince Harry's attendance of the monarch's coronation, reported The Daily Beast citing a friend of the Prince of Wales.
He, however, added that William would prefer it if Harry was not at the historic event on May 6.

The report comes a couple of days after it was learnt that Prince William is opposing King Charles'decision to invite the Duke of Sussex to his coronation.
The king thinks Harry's absence will be more problematic than his attendance but William argues that his younger brother will steal the limelight from the event.
"William is strong-minded, determined and unafraid to voice his opinion," his friend said.

He added, "But he is also utterly respectful of the hierarchy and of course he will do what his father wants. They have never been closer."

It has been learnt that King Charles has requested Justin Welby, the Archbishop of Canterbury, to broker a deal between his sons to attend the coronation.