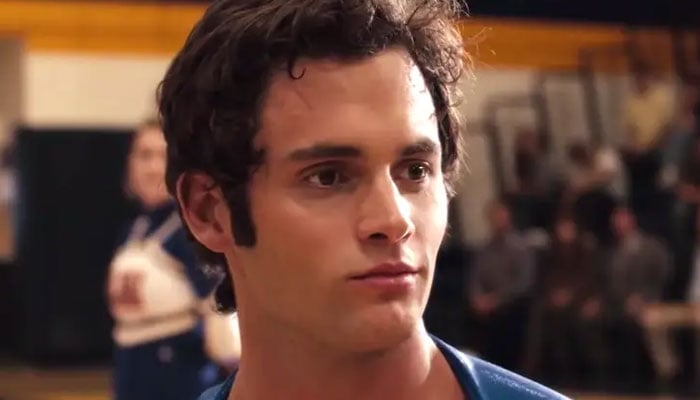 Netflix You famed actor Penn Badgley, who played a high-schooler in a chick-flick Easy A admitted that he was too old for the role.
Badgley, 36, explored new horizons of success with his role of a romantic serial killer Joe on Netflix's You.
But before that, Badgley played a lot of high-school characters which he thinks he was too old to be doing.
In 2010, the actor was cast opposite Emma Stone in a high-school romatic comedy film Easy A, base on a girl who starts pretending to hook up with guys.
Things then took a hilarious spin and went out of control as everyone tried to unravel what's true and what's false.
In a recent Autocomplete interview for WIRED, Badgley shared his experience working on Easy A and how old he was during the film's production.
"Older than high school," the actor laughed. "Criminally old to be playing a high schooler." Badgley guessed that he was "22, at least" during filming, but he was "lifting more weights then."
The Gossip Girl star has only positive things to say about his time on set working on Easy A. 
In an another interview with Collider, the actor told his role was written "very well" and was "refreshing" to see in a high school comedy.

"I personally love that kind of comedy," Badgley said of Easy A. "It's a bit of a heightened reality obviously because life isn't always that funny, but it's real. It has a certain looseness to it. I would look forward to getting a chance to do that kind of stuff a lot more."