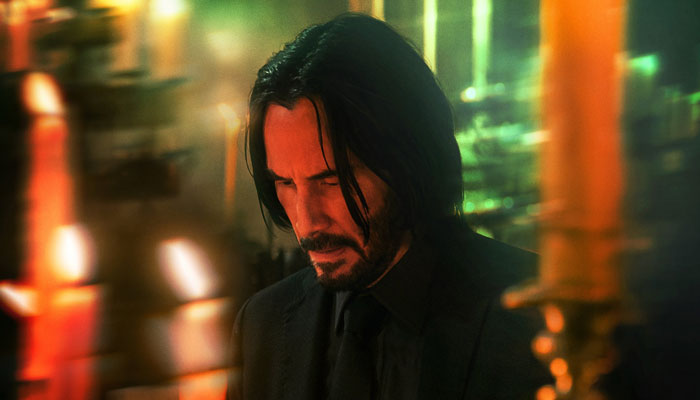 John Wick: Chapter 4 director Chad Stahelski detailed on turning down the offer to create his the fifth film of the franchise for now.
With an impressive Thursday opening on the domestic box office John Wick: Chapter 4 is attracting amazing response from the fans, however there's no confirmation regarding the follow-up film.
In an exclusive conversation with Screen Rant about John Wick: Chapter 4, Stahelski revealed that it was he who rejected the opportunity to shoot John Wick: Chapter 4 and a sequel film at the same time.

"God, to be honest with you, I don't know. Not to cause any weird clickbait or anything like that, the studio first came to us and went, "Look, we would like to explore the option of doing 4 and 5 together." And the daunting-ness of that at first is a little intimidating, [but] it's also incredibly flattering."
He further explained, "in an industry where everyone's trying to get something made, and you're trying to get your wacky ideas made and somebody to listen and give them a shot, to have people come to you and go, "Please make more of what you do?" I can't thank Lionsgate enough for even presenting that opportunity."
"I've been a part of projects that have done two films together at once and, [at least] for me, I don't know how to do it. Creatively, I don't know how to get my head around that. I think the greatest part is that, after each John Wick, I took two years off to go live and get better; to travel, to read more, and to get better. I don't know how to do a movie back-to-back and get better for the second one. You'd see John Wick 4 and then John Wick 4B, right? Same camera, same colors, same action, same style of choreography, same storylines. I had no time to be influenced by life and bring life back in, so I just thought it was kind of a cheat" he added.