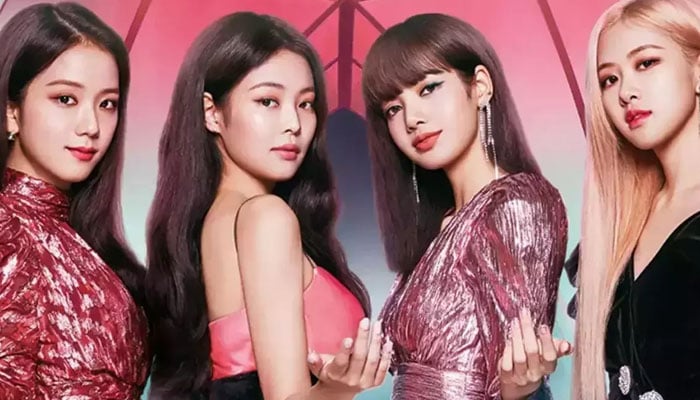 K-pop group Blackpink's fans are predicting that they will perform one of their tracks for the first time at Coachella. They will be returning to the music festival for the first time in four years as headliners.
They have made history by becoming the first-ever K-pop group to headline Coachella. Fans are highly anticipating their performance after their last show years ago. Considering the scale of the event, fans of the group suspect that they might be inviting some other artists to perform with them.
Some people suspect they might perform their song with Dua Lipa Kiss and Makeup for the first time since Rosé's recent interaction with the American singer. While some are wondering if they'll perform their song Ice Cream which was a collaboration with Selena Gomez.