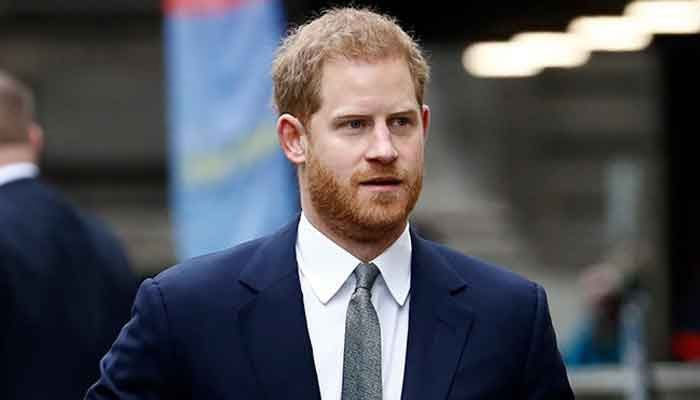 LONDON: Prince Harry arrived at London's High Court on Monday for a hearing against the publisher of the Daily Mail newspaper over alleged phone-tapping and other breaches of privacy.

Harry, the younger son of King Charles, has brought a lawsuit against Associated Newspapers alongside other famous figures including singer Elton John, his husband and filmmaker David Furnish, and actors Elizabeth Hurley and Sadie Frost.
The first day of a preliminary hearing is due to begin on Monday, with none of the claimants expected to speak.
The seven claimants launched the action last year, but legal restrictions requested by the newspaper group mean specific details of their allegations have not so far been made public.
According to a statement released in October by lawyers for Frost and Harry, the case against Associated Newspapers includes accusations of bugging people's calls, cars and homes, and paying police for sensitive information. (Reuters)