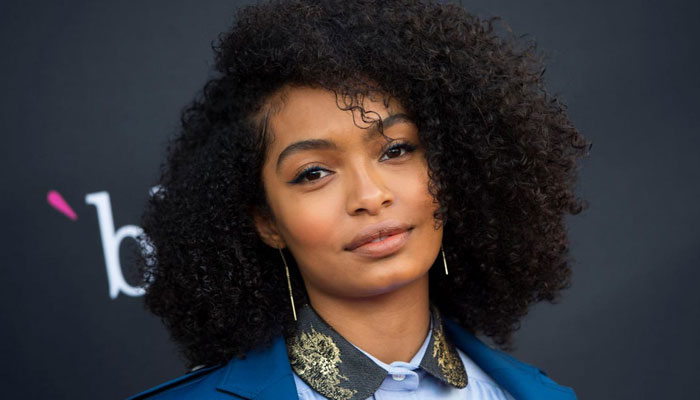 Yara Shahidi recently dropped a video message to fans and revealed that  Grown-ish will be wrapping up after the sixth and final season.
On March 29, Yara Shahidi announced in a video message, "I wanted to share the news with you guys—our day ones—that season six of grown-ish will be our final season, But don't be sad, because we're gonna do it up big."
As Enews, Yara spoke about celebrating the upcoming 100th episode and cameos from Lil Yachty and Anderson.Paak and revealed that the first part of the sixth and final season will release in the summer of 2023 and the second part sometime in 2024.
The Sun Is Also a Star actress said, "You guys have been with us since season one, and it has been such an honor to play Zoey and grow up alongside her for the past nine years."
She continued, "Your support over the last five seasons has really meant the world to us, the cast and crew. We want to take the time to thank you all for the love and support that's kept us going."
Yara, 23, concluded her message by saying, "And like I said, there's still another season to go. Trust me, it's gonna be big."
Check out her video message below: