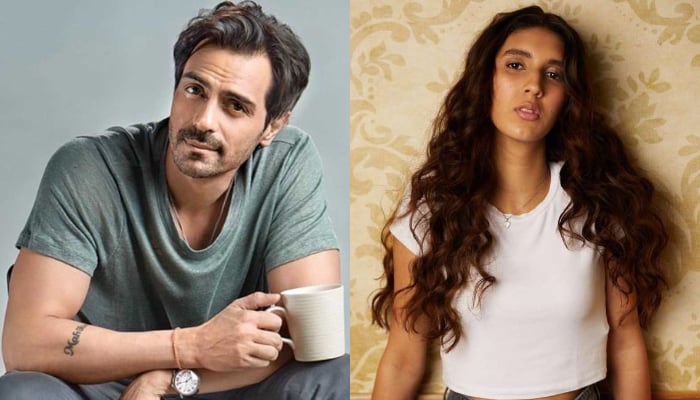 Heartthrob of Bollywood industry Arjun Rampal, who is also known to be a successful supermodel, feels proud as his daughter Myra Rampal makes her debut on the ramp at Dior Fashion Show.
Not only him, but his ex-wife Mehr Jesia was also a successful model. Therefore, it was no surprise when their daughter set the ramp on fire while walking on it like a boss lady.
Watching her daughter making her debut runway for Christian Dior, Arjun got emotional and expressed his feelings through social media.
He shared a picture of Myra from the show and penned an emotional note along with it.
"Today my gorgeous little princess, walked her first runway. That too for #christiandior. The best thing about it was that she did it all on her own merit. From auditions to fittings. To be chosen from all the tuff competition. "She has made us all super proud. Wishing her more success, love and happiness. Congratulations @myra_rampal you are a star."
Christian Dior showcased their first ever fashion show in India yesterday. The show was attended by many A-lister actors including; Rekha, Sonam Kapoor, Anushka Sharma, Kaisma Kapoor, Karan Johar and many others, reports Indiatoday.