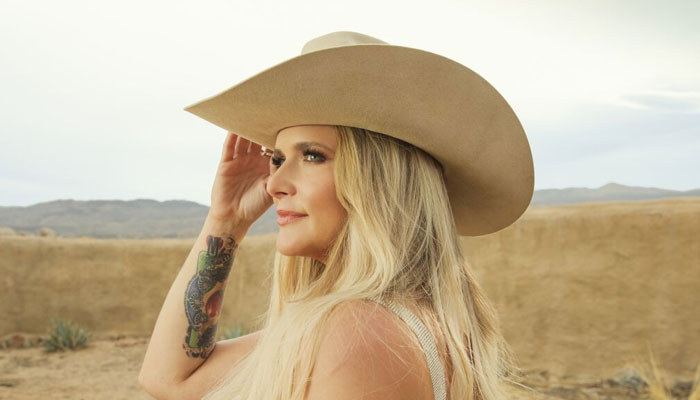 Miranda Lambert addressed the Yellowstone cameo question, saying she is more comfortable portraying herself on the neo-Western drama.
Speaking to Entertainment Weekly, the Drunk singer said, "I've never been an actress. It's not my favorite thing," adding, "But if I can play myself ... that's a little bit easier on me."
Earlier, the singer made her cameo on a 2012 episode of Law & Order: Special Victims Unit.
"I've done one thing, and it was probably the one," she said of her portrayal on the detective show. "I'm not saying I won't ever do it again."
Further, Lambert told ET she was talking with Yellowstone co-creator Taylor Sheridan about getting her songs on the show.
"I actually was at a thing in Texas," she said. "Taylor Sheridan got a Texas Medal of Arts, and I did as well. So we got to talk about, you know, this lifestyle. ... I was pushing my songs for the show. I was like, 'I have some tunes, man, here they are!'"