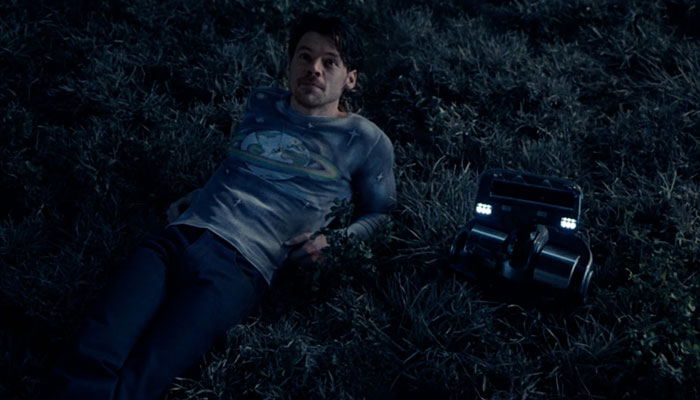 Harry Styles' latest music video for Satellite features a small robot that embarks on a journey to find its lost love, NASA's Curiosity rover.
As Styles prepares for a concert backstage, the robot becomes enamored with the Mars rover and sets off on a cross-country expedition to reach it.
The video follows the robot as it navigates through busy city streets and travels through the desert before reaching the Kennedy Space Center in Florida.
In the end, the robot's battery dies and it is greeted by Styles himself before the camera pans to the space center.
"Satellite" is the fourth single from Styles' Grammy-winning album, "Harry's House." In his acceptance speech, Styles thanked his former One Direction bandmates for getting him to where he is now.

Harry Styles announced the video for "Satellite," a few days prior to its release This will be the fourth track to be released from his 2022 album, "Harry's House," following the successful singles "As It Was," "Late Night Talking," and "Music for a Sushi Restaurant."