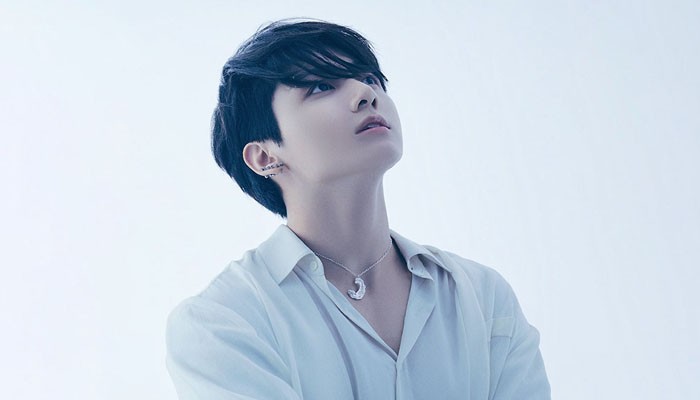 BTS's Jungkook recently took to social media to address a concerning issue that has been affecting his privacy. The popular K-pop star called out fans who have been sending food to his home address, invading his privacy and causing unnecessary distress to him and his family.
In a heartfelt post on Twitter, Jungkook expressed his disappointment and concern over the situation. He shared that he appreciates the love and support from his fans, but he also has the right to privacy and safety. He stated that it is not acceptable for fans to send food to his home address, as it not only invades his personal space but also puts his family at risk.
Jungkook urged fans to refrain from sending food or any other gifts to his home address and instead suggested they show their support by using official channels and fan mail services. He also reminded fans that their actions have consequences, and that they should respect the privacy and safety of all BTS members and their families.