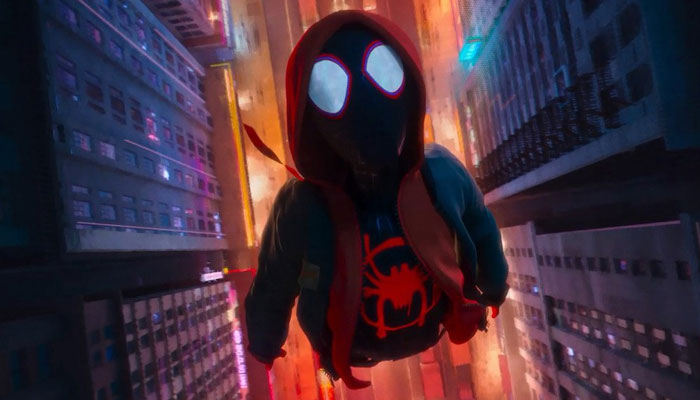 Sony Pictures has released an updated version of the film to theaters after complaints from fans about sound mixing issues in Spider-Man: Across the Spider-Verse.
The complaints mainly focused on low audio levels during the opening scene, which centers around Hailee Steinfeld's Spider-Woman character, Gwen Stacy.
While the problem was limited to a few theaters, a source close to the movie revealed to Variety that all prints of the film have been updated, which is not uncommon for distributors to do if the opportunity arises.
Writer-producer Phil Lord commented on the issue during the opening weekend, suggesting a solution on Twitter and recommending viewers to ensure the theater volume for Spider-Man: Across the Spider-Verse is set to the reference level of 7.
Spider-Man: Across the Spider-Verse is the second installment focused on Miles Morales, a teenager from Brooklyn who gains superpowers after being bitten by a radioactive spider.

The sequel Morales' encounters with several web-slinging heroes across dimensions. Directed by Joaquim Dos Santos, Kemp Powers, and Justin K. Thompson, the film had a successful opening weekend, grossing $120.5 million.