Famed rapper Kanye West's relationship with Bianca Censori has just become a topic of great discussion among experts and fans alike, so much so that many are starting to speculate upon who 'really runs the show' and 'wears the pants in the family'.
These admissions have come shortly after many publications started accusing Kanye West of 'dressing to control' the women in his life.
Especially in regards to Bianca who is often papped walking around with no shoes, in sheer dresses, t-shirts and other ensembles that make heads turn.
But recently, an inside source broke down the truth behind closed doors and admitted Bianca is "all for it" and has a lot more control than people realize.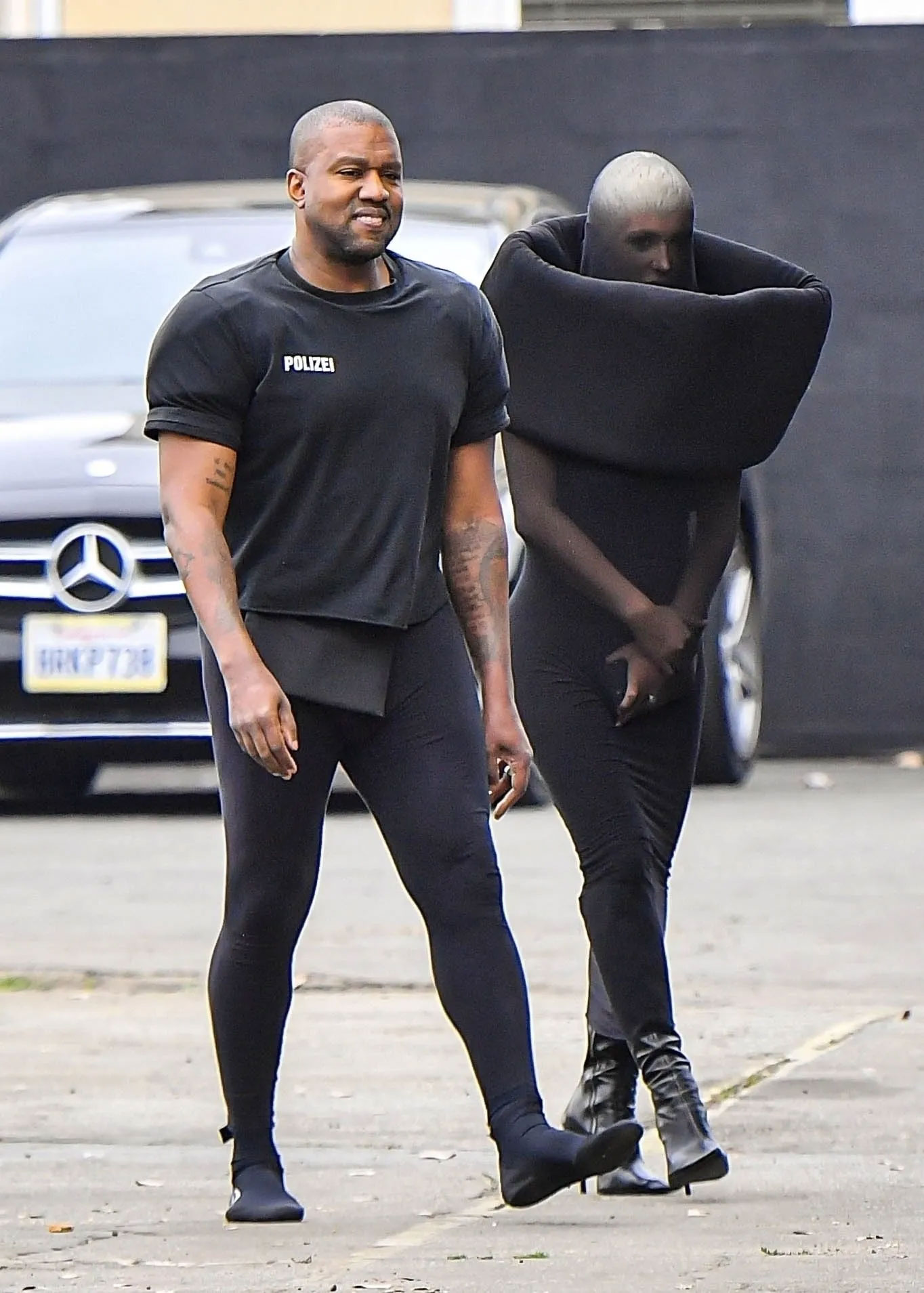 Insights into Kanye West's marriage has been brought to light by an inside source that is close to the couple.
According to their findings, "Bianca takes his calls and pretty much runs the show."
"She makes really great decisions that benefit Ye, Yeezy and ultimately her, everyone in his circle feels they are the hit duo and perfect for each other."
The inside source touched upon everything during their interview with The Sun and started the chat off by noting that Kanye West and Bianca work because she is "incredibly patient, loving and caring."
So much so that many have started to comment on "just how happy he is" now, compared to before.
These revelations have come shortly after Bianca was presented with special power of attorney for Kanye West's legal and financial matters.
For those unversed, Kanye's career took a massive beating once his anti-Semitic comments came to light.
As a result, big names like Adidas, GAP, and Balenciaga cut ties with the star, causing him to lose over $2 billion in a single day.