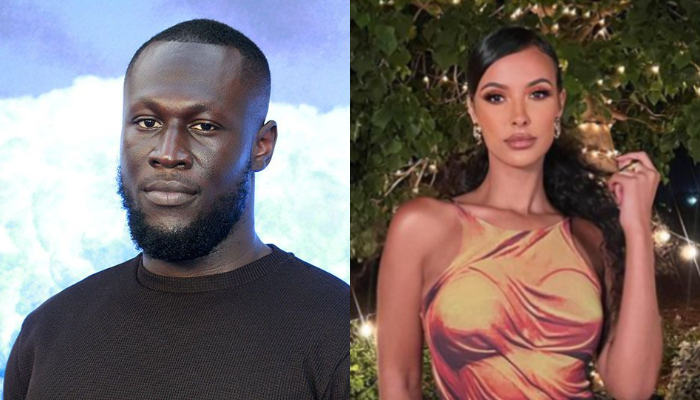 Maya Jama and Stormzy have finally confirmed their rekindled romance four years after their initial break in 2019, as the couple stepped out hands-in-hand during their Greece getaway.
Eagle-eyed fans of the couple speculated about the rekindled romance after Stormzy and Maya shared snaps from the same resort during their vacations in Greece.
According to Dailymail, Fans are thrilled to see their favourite couple back together again. Some of the fans took to X, formerly Twitter, to express their excitement and go to such lengths as suggesting that the photo of them holding hands should be hung in the Louvre.
One of the fans wrote, "Stormzy and Maya Jama back together is like what dreams are made of — the comeback of all comebacks." Another announced celebrations after the reunion of television presenter Maya and award-winning rapper Stormzy, saying, "Tonight we raise a glass to Stormzy and Maya; the world is healing." 
A third one expressed, "GET YOUR GIRL BACK SEASON," while another agreed saying, "Maya took Stormzy back. Ladies, it's rerun season, forgive him for his mistakes." A fifth fan echoed, "More buzzin' that Stormzy and Maya Jama are on holiday together than I was for my own."
The reunion has set the internet abuzz, with fans going gaga over the reunion of Stormzy and Maya.