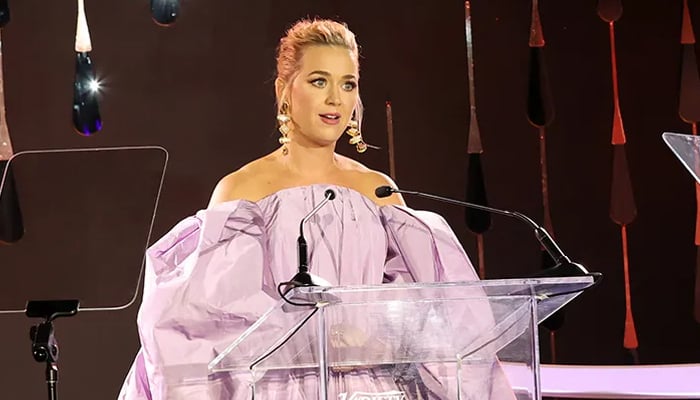 Katy Perry has sold off her entire music catalog to Litmus Music.
The Roar singer was paid $225 million by the catalog rights company backed by Carlyle Group LP, for the acquisition of rights to her five albums released between 2008 and 2020.
These albums include One of the Boys, PRISM, Witness, Smile, and Grammy-nominated Teenage Dream.
Perry's catalog sale was finalized earlier this year and follows closely behind Justin Bieber's $200-million sale to Hipgnosis Songs Capital.
Kicking off her career in 2008, the American Idol judge boasts a total of nine No. 1s on the Billboard Hot 100, including her credit as the first woman to ever have five songs from the same album top the chart.
Co-founder and chief creative officer of Litmus, Dan McCarroll, heralded Perry as a "creative visionary" for making a major impact across music, TV, film, and philanthropy."
"I'm so honored to be partnering with her again and to help Litmus manage her incredible repertoire," he added.
Managing director at Carlyle Matt Settle echoed similar sentiments in a statement, taking pride in the company's ability to partner with "world's top artists."
"Katy's iconic songs have not only achieved outstanding commercial success but have significantly influenced popular culture," Settle said of the singer.