Catherine, Princess of Wales, visited one of the Royal Navy's two principal air stations and one of the busiest military airfields in the UK.

The Princess spent three hours touring the facilities featuring F-35s, Merlins, Wildcats, drones - and getting to know the men and women behind them.
The Princess of Wales burst into laughter when a lifejacket she was wearing suddenly inflated. The video of the Princess of Wales has been widely circulated on social media, with royal fans showering praises on the future Queen.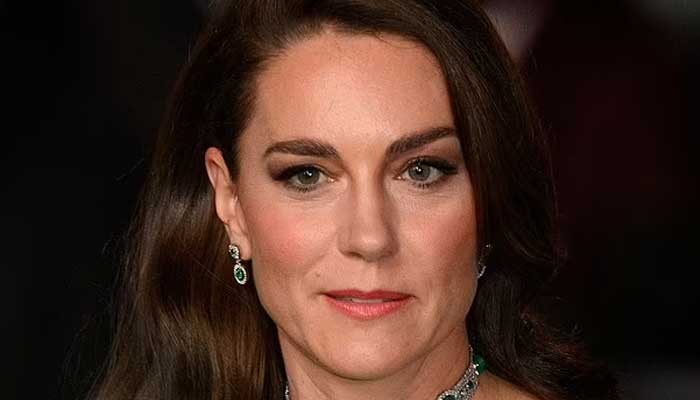 The official Instagram account of the Prince and Princess of Wales shared Kate's pictures and video with the caption, "Visiting RNAS Yeovilton for the first time as Commodore-in-Chief of the Fleet Air Arm."

It added, "Thank you to all the brave men and women who serve in the Royal Navy and across the Armed Forces."