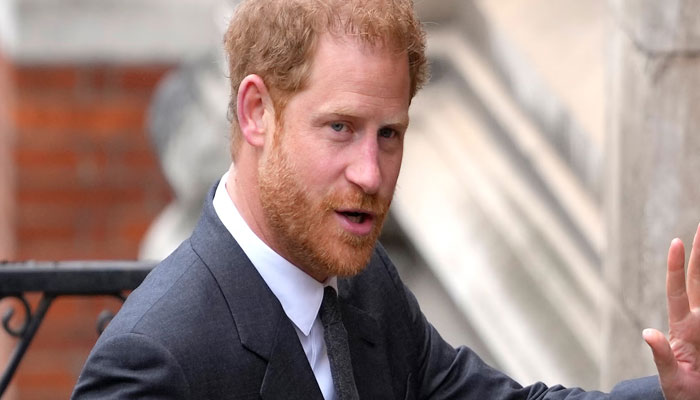 Prince Harry seemingly has a lot on his plate in his bid to make the world a better place.
The Duke of Sussex has been keeping himself busy eversince Covid in 2020 with his partnerships with brands including Netflix and Spotify.
About the Duke's work history, royal expert Daniela Elser writing for News.com.au put it: "In 2020, as the world faced the rude shock of loo paper shortages, lockdowns and the scourge of elasticised pants, the Duke had to come to grips with something he had never had before – a job."
She adds: "My point is, the bloke has more on his plate than someone at a discount Las Vegas buffet."
Ms Elser then continued: "No matter that Harry is the Mozart of charity – unnaturally skilled and innately adept at it – his life is such that I'm guessing he can no longer wake up, execute a sun salutation and then spend eight solid hours working out how to make the world a better place."