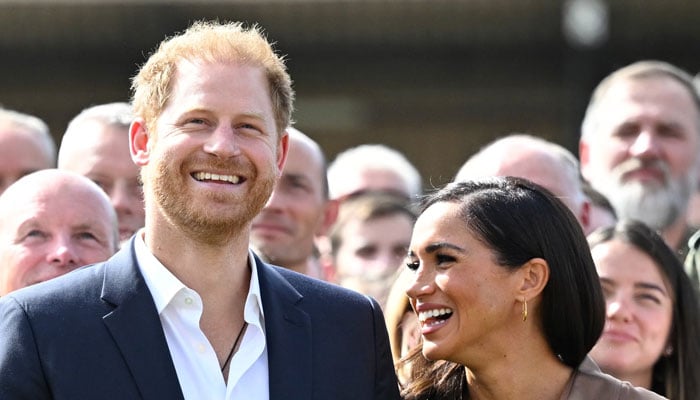 Meghan Markle and Prince Harry are seemingly growing apart in their lives.
The Duke and Duchess of Sussex, who were rumoured to have direct apart over the past few months, enjoy 'ditching' each other for their own work.
A source tells Closer Magazine that the couple had been "apart an awful lot these days".
They continued that it was "very noticeable" that the former Suits star is having to "ditch him to work on her celebrity brand".
Meanwhile, Harry "wants to focus purely on the charity side of things".
This comes as Prince Harry declares in his recent trip to Japan: "My life is charity—always has been, always will be.
"I've been involved in many charities for most of my life, and I get a huge amount of fulfilment giving back to as many people as possible."
Speaking of the couple's breaking chemistry, the source added: "It's a fairly dramatic shift. There's a lot of talk about how these two could be in danger of gradually growing apart - even if it's been brought about just by circumstance and, as far as Meghan sees it, the need to land big deals to keep their profile up and the money coming in."