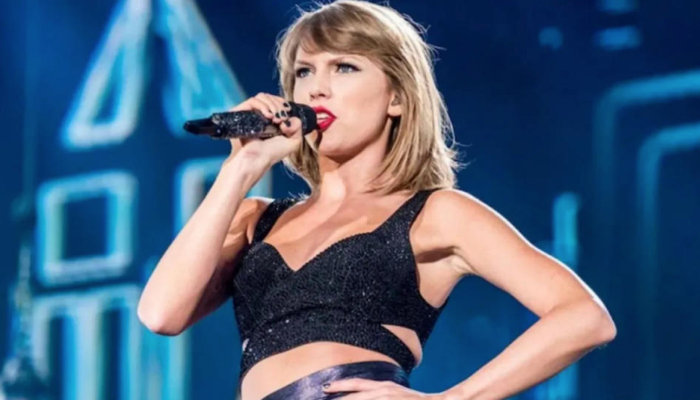 Taylor Swift has recently submitted a trademark application, for the term "Swiftmas" to the United States Trademark and Patent Office. 
This application was filed on September 15, 2023. If approved it would grant Taylor rights to use the term and logo on items, including journals, stationery, as well as clothing like tops, bottoms, and headwear.
According to The Mirror, Taylor Swift has previously sought trademark protection for "Swiftmas" in years. This term refers to a virtual event hosted by the singer during her 1989 era. 
Back in those days of holiday celebrations in 1989, she used to surprise her fans (often known as Swifties) with gifts. These surprise gifts humorously referred to as SwiftEx by the songstress, were sent through FedEx.
Reports suggest that Taylor personally took the time to wrap those gifts herself. In an interview with Billboard magazine, one of her fans hailed the pop sensation, saying, "There's no one, in the music industry who has a heart than she does."