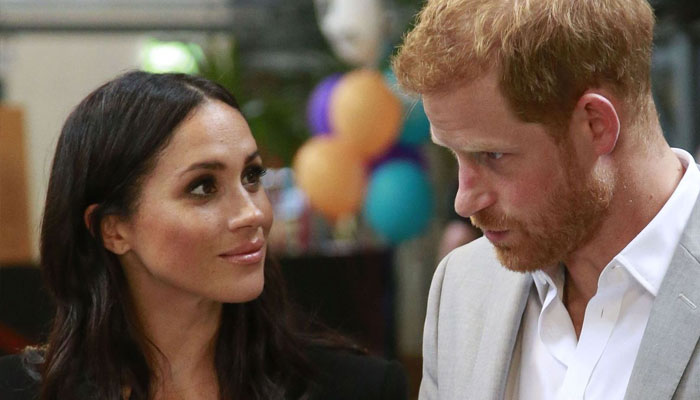 Royal experts believe Prince Harry has probably been feeling relaxed after getting to avoid the 'exhausting showbiz whirl' of Meghan Markle's life.
Claims about this have been shared by royal commentator Michael Deacon.
He broke all of this down in one of his pieces for The Telegraph.
The entire converastion revolved around Prince Harry's absence from Beyonce's concert the second night around.
In reference to it, Mr Deacon reacted to everything by saying, "I expect it was just nice for him to have a night off from the exhausting showbiz whirl that is Meghan's social life."
In the middle of his piece the expert also admitted, "Like the rest of us his age, I imagine he'll have gratefully seized the opportunity to relax, dress as scruffily as he likes and not have to make dutiful small talk with people he'll never meet again."
"There is, of course, one other great benefit to being left home alone," Mr Deacon also said before adding, "You can do all the things you can't do when your wife's around." Whether that be 'cooking' or watching 'action films'.
"So on Monday night, no doubt, Harry had a whale of a time, enjoying all the wickedly illicit pleasures he couldn't possibly get away with in the presence of Meghan. What those pleasures might be, we can only speculate. Reading Jeremy Clarkson, perhaps, or putting the recycling in the wrong bin."