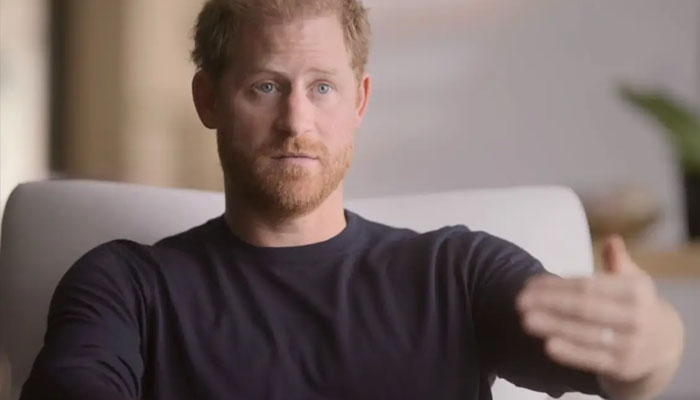 Royal experts are of the opinion that Prince Harry has 'completely shed' his 'juvenile insecurity' and is now happy being a 'boring middle-aged dad'.
These claims have been issued by royal columnist Michael Deacon.
He broke all of this down in his piece for The Telegraph.
The topic revolved around Prince Harry's absence from Beyonce's concert, on the second night.
Mr Deacon responded to it all by saying, "Frankly, though, I very much doubt that his absence implies anything untoward. Quite the opposite, in fact. I bet Harry couldn't have been happier."
"Because the truth is, there's nothing that we midlife men love better than being left home alone by our wives."
"Happily, by the time you reach your late 30s – like Harry – you've shed this juvenile insecurity, and can finally admit to yourself, and the world, that you'd far sooner stay in to watch a documentary about grouting on UKTV Sheds. Yes, you're a boring middle-aged dad – and you don't care who knows it."