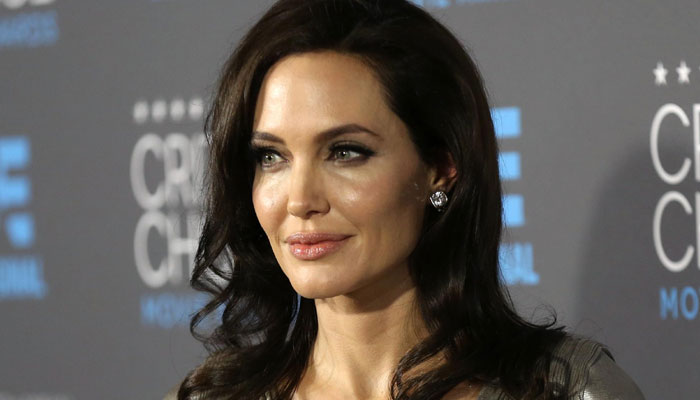 Angelina Jolie says she consults with her therapist to test with the outfits to project a strong image.
During an interview with Vogue, the Marvel star shared the conversation with her shrink, "Sometimes the way you dress says, "Don't mess with me - I've got my armor on," noting, "After I went through something where I was hurt, I had a therapist ask if I would try wearing a flowing garment."
Admitting the foolishness of the suggestion, the LA native added, "Sounds silly, but I assumed that pants and boots projected a "tougher" look, a stronger me."
However, experiencing contradictory feelings, she added, "Was I strong enough to be soft? At the time, no. I felt vulnerable. Now I wonder if... I don't know what my style is because I'm still understanding who I am at 48."
Elsewhere in the interview, the 48-year-old revealed, "I don't want to be a big fashion designer, I want to build a house for other people to become that,' she said of her new brand."
Adding, "I'm hoping to change many aspects of my life. And this is the forward-facing one."