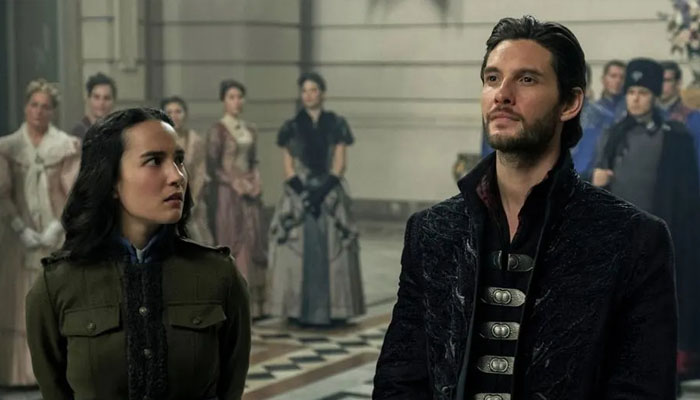 In the wake of recent Hollywood strikes, Netflix has axed five TV shows from its platform. The walkouts stalled production on many projects, increasing costs for streaming services going forward.
Now just a week after the strikes concluded, Netflix shockingly cancelled five different series. One of the cancelled shows was the fantasy hit Shadow and Bone, adapted from popular novels. 
Though season one was a major success for Netflix, the second season failed to get similar viewership. This is believed to have led to the streaming service's decision to pull the plug.
Aside from Shadow and Bone, Netflix also cancelled the animated shows Agent Elvis and Captain Fall. Additionally, Kim Cattrall starring sci-fi series Glamorous and comedy Farzar were given the boot.
The cancellations came as a surprise to many, especially for Shadow and Bone which had secured a devoted fan following.
Author Leigh Bardugo, who wrote the Shadow and Bone novels, expressed disappointment on social media. However, she maintained gratitude that her work was adapted at all, noting many authors never get that opportunity.
Fans have voiced criticism of Netflix's cancellation decisions in the aftermath of the strikes. With production delays driving up costs, some question if the streamer is being too trigger happy in cutting underperforming shows. The future of other borderline Netflix series now seems uncertain.