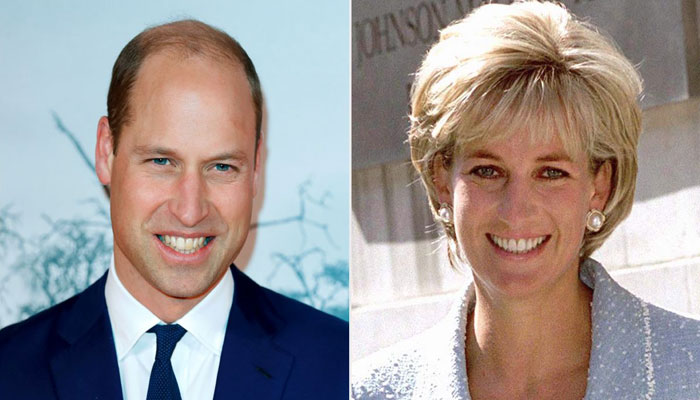 Prince William once amusingly touched upon a time Princess Diana pranked him with real life models.
The Prince of Wales, who was a dire fan of Cindy Crawford and Naomi Campbell, came face to face with the models upon Princess Diana's arrangement.
Speaking about the incident in 2017, William revealed: "Just outside this room where we are now, she organised when I came home from school to have Cindy Crawford, Christy Turlington and Naomi Campbell waiting at the top of the stairs.
William continued on the day of Princess Diana's 20th death anniversary: "I was probably a 12 or 13-year-old boy who had posters of them on his wall. And I went bright red and didn't know quite what to say and sort of fumbled and I think I pretty much fell down the stairs on the way up.
He quipped: "I was completely and utterly sort of awestruck. That was a very funny memory that's lived with me forever about her, loving and embarrassing and being the sort of joker."
He then recalled: "She'd spend hours looking for jokey things for their stockings. One year, Harry got fake dog poo."