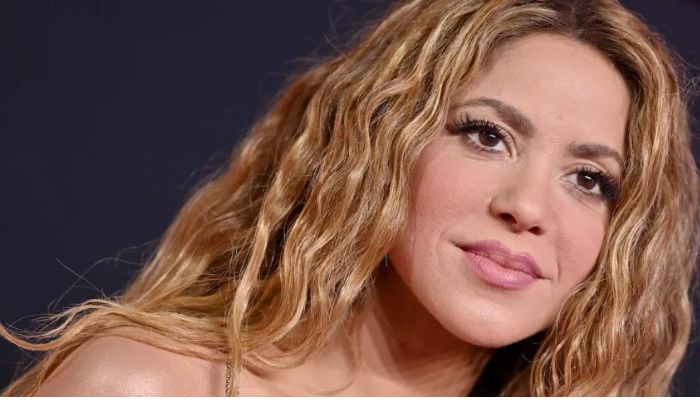 Shakira is allegedly thinking of taking a diplomatic stance to combat the case of fraud against her.
According to the report of The Sun, the Dare songstress is trying to reach a mutual agreement with the prosecutors.
In her trial that starts on Monday, the Hips Don't Lie singer stands accused of six counts of fraud in tax paying during the early 2010s.
Allegedly, Shakira did not pay a tax amount accumulating to 13 million while she was staying in Spain in 2012, 2013, and 2014.
The 46-year-old refutes all such claims saying that she was not obliged to pay the tax as she was a resident of Bahamas between 2012 and 2014.
Despite this refutation, the prosecutors of the state claim that Gerard Pique's ex-girlfriend "lived on a regular basis in Spain and remained in the country most of the year".
For this indictment, Shakira is reported to remain behind bars for a prolonged period of 8 years.
Opting to save her reputation and dodge jail, Shakira is considering admitting to her crime, as reported by the Spanish newspaper El Mundo on Saturday.
The outlet also discussed, "It appears both sides will reach an agreement in which the artist will admit to her crime, will pay a high sum of money as a fine, and will receive a prison sentence of less than two years which she won't have to serve because she has no existing criminal record in Spain."
However, no official statement has been released by Shakira's legal representatives regarding the matter yet.