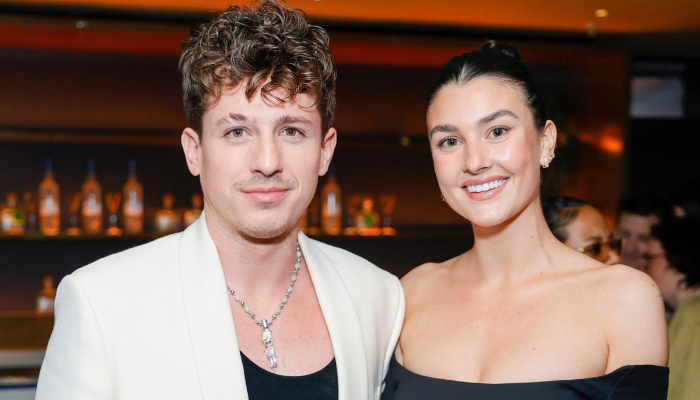 Charlie Puth, an acclaimed singer who announced his engagement with Brooke Sansone two months ago, has recently teased his fans with a hint that he might have tied the knot with his fiancée in a lavish wedding.
Charlie Puth teases fans with his marriage photo
Taking to Instagram, the 31-year-old music icon recently shared a photo featuring himself with his partner, walking down the aisle at a lavish wedding.
The black-and-white photo of the couple featured the singer in a traditional black suit with a floral lapel whilst his fiancée rocked in a pale gown for the occasion. He captioned the post with emojis only, leaving fans confused.
Fan's reaction to Charlie Puth's marriage photo
Charlie's fans immediately took to the comment section to express their thoughts. Some of his fans were convinced that he had married as one of them wrote, "No way you are married!! CONGRATULATIONS." Another simply wrote, "Congratulations".

Some, however, questioned and later dispelled the rumours of their favourite singer's marriage. One fan wrote, "THIS DUDE KEEPS CHANGING THE CAPTION (all of my spidey senses are intermingled)." 
Another cleared off the speculations, stating, "This is not their wedding photo. This is a photo when Brooke's brother got married a few months ago."