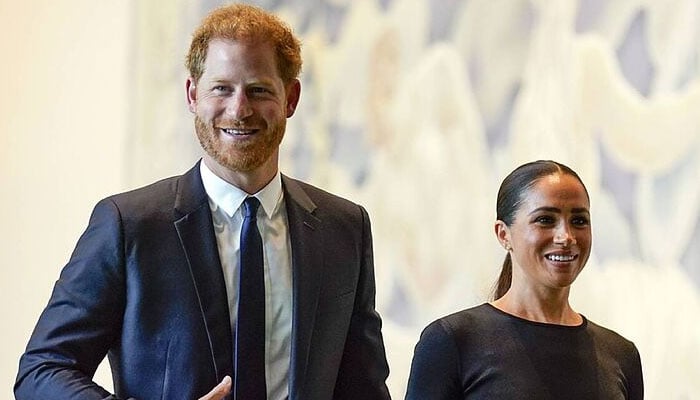 Prince Harry and Meghan Markle's change of heart towards the Royal Family and King Charles has been branded bizarre.
The Duke and Duchess of Sussex, who earlier aired their dirty laundry in public, have made spectators raise their eyebrows after ringing His Majesty on his birthday.
One told the Daily Mail: "It's so bizarre to have behaved so badly, demanded an apology and an admission of 'guilt' — to no avail, I might add — from the family and now suggest they'll just waltz back in and allow bygones to be bygones if only someone would be good enough invite them."
They add: "Is it something to do with the fact that some of their commercial deals, such as Spotify, have fallen around their ears and they have been subject to ridicule in the U.S. in shows such as South Park and Family Guy? Could it be that they have realised moaning about how awful being a member of the Royal Family is, isn't such a great strategy after all?"
Prince Harry left the Royal Family back in 2020 alongside wife Meghan Markle and son, Prince Archie. The couple later accused the Royal Family of showcasing racism towards their son and publicly shared their grievances on television. Harry and Meghan now live in California, where they also welcomed their daughter, Princess Lilibet.