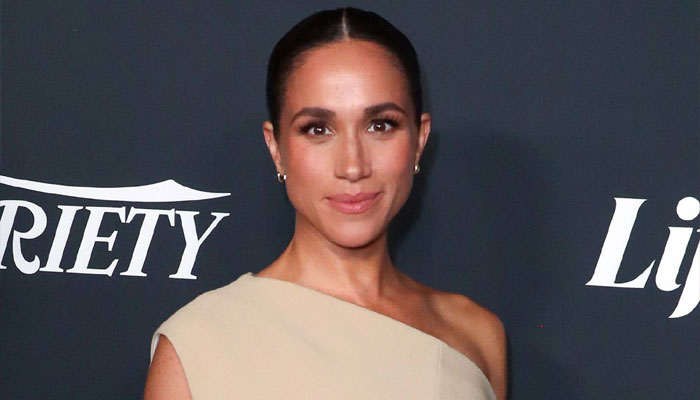 Meghan Markle's recent public outings without Prince Harry are more than just appearances – they are deliberate moves in a strategic effort to revitalize "Brand Sussex."
According to crisis management commentator Eric Schiffer, Duchess of Sussex' appearance at Variety magazine's Power of Women gala in Los Angeles sans the Duke spoke "volume."
Speaking with Daily Mail, the expert said, "It's clearly time for a relaunch of Brand Sussex, and Meghan's solo appearance speaks volumes about the direction they are headed."
ALSO READ: Prince Harry, Meghan Markle open for 'peace deal' with Royal family?
"The past year hasn't been great for them," remarked Schiffer, noting the challenges the couple has faced since Spotify downfall and cancellation of Archetypes.
Schiffer emphasized the need for success, stating, "It doesn't matter to studio executives if you are a duchess or a doorman; it's about the bottom line, and Archewell needs a hit badly."
The crisis management expert pointed out Meghan Markle's recent solo venture as a positive step for the Sussex brand.
"She hit that red carpet like the pro she is and she worked the room," Schiffer told the publication, commending Meghan's "can-do attitude" displayed at the Variety event.