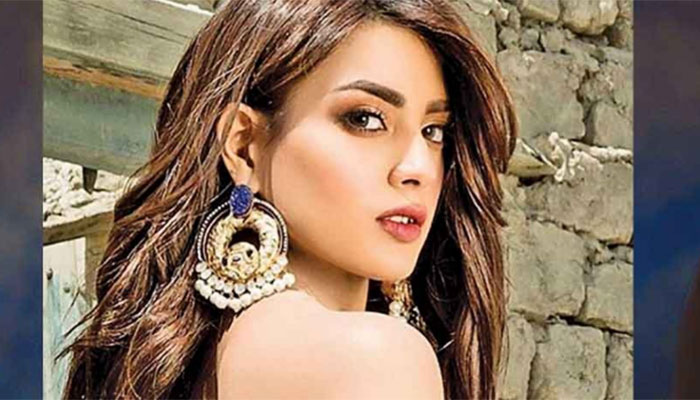 It's no secret. Pakistani celebrities, especially women, have been the target of vicious online campaigns. Social media accounts, who troll, make deliberately abusive and sexist comments in order to get a response from the public figure. But women in the entertainment industry are opting for silence no more.
Recently, more and more female celebrities – actors, singers, models – are speaking out against online abuse and its affect on mental health.
Actor Iqra Aziz's publicly display of her love for her fiancé was too much for the pearl-clutching world of Pakistani social media. Aziz was mercilessly trolled for days and weeks. She finally responded to highlight the affect such negative comments can have on a person's life.
On an Instagram post she wrote: "It takes a few words to humiliate someone to the core, few words to fat shame someone, few words to thrust down their throat that they aren't good enough for the world, few words to spread negativity and insecurities."
Superstar Mahira Khan also took to Twitter to pinpoint the gravity of the matter and it consequences. "I wonder if these sick people commenting and passing judgements realise what it can do to people," she wrote, "People suffering from depression, people who are already in a dark place. You won't be able to show this 'righteous' card to Allah when you have blood on your hands!"
Actor Ayesha Omar was forced to make her Instagram account private, after pictures and videos of her vacationing in Mykonos, Greece, led to hate being directed at her. In an Instagram story she wrote, "So I've deleted all my stories The ones with all the DJ's and music. Thanks to all your hate."
Singer Momina Mustehsan's recent performance at the Lux Style Award invited a lot of criticism, some even bordering on online abuse. But Mustehsan didn't let that bring her down, she posted this in response: "Dekhe woh jo dekhe woh hai, uss se kae zayada #LSA2019. Here's to women creating their own opportunities with resilience and believing they're much more than someone's perception of them. And most of all, owning themselves for whatever they are - unapologetically."

Ladies, take a bow!