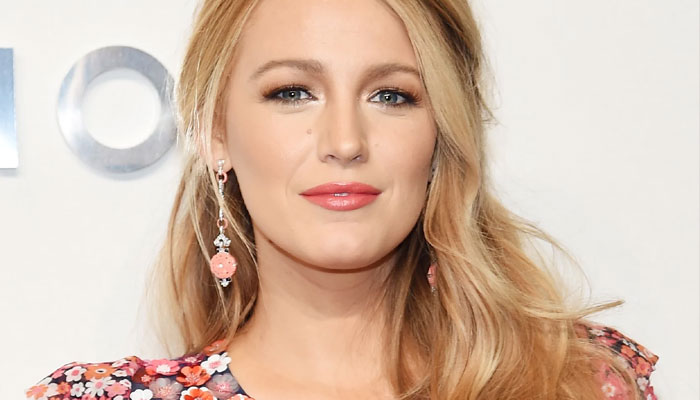 Blake Lively has just managed to nab a role in the movie adaptation of Colleen Hoover's bestselling novel, It Ends With Us.
Lively is slated to take on the role of Lily Bloom, who is a small-town graduate that moves to Boston with the hopes of opening her own flower shop.
The movie will also the movie's director, Justin Baldoni, who's slated to helm the role of Ryle Kincaid.
The book's description also offers some insight into what fans can expect from the production, and reads,
"As Lily finds herself becoming the exception to [Ryle's] 'no dating' rule, she can't help but wonder what made him that way in the first place."
"As questions about her new relationship overwhelms her, so do thoughts of Atlas Corrigan -- her first love and a link to the past she left behind. He was her kindred spirit, her protector. When Atlas suddenly reappears, everything Lily has built with Ryle is threatened."
For those unversed, the book centers around themes of domestic abuse, and is also loosely based on Hoover's own childhood.
The writer even shared the news over on Instagram as well, and claimed, "I just want everyone to know how appreciative I am to my mother, who got us out of a scary situation when I was a little girl and brought us here to this house which doesn't look like much, but this house was full of love and joy."
"Thank you, mom, for making that very difficult decision. This house holds nothing but wonderful memories for me."