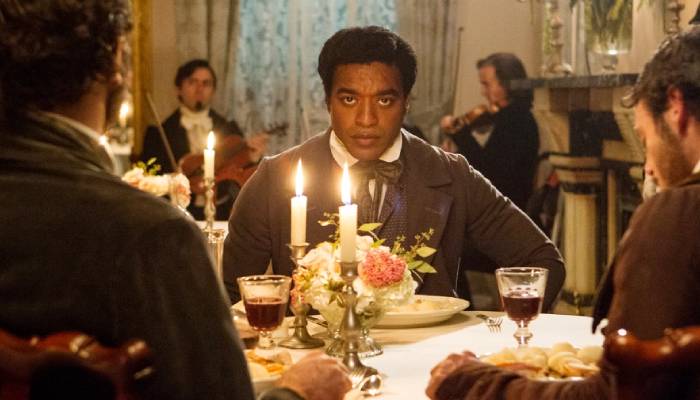 Steve McQueen has recently shared that his 12 Years a Slave movie would never have been made if Barack Obama wasn't the president.

While speaking at the International Film Festival Rotterdam, Steve explained how the movie didn't get screened at the White House.
"It was just after that situation with Skip Gates," said the Small Axe creator.
Steve mentioned about the "arrest of Harvard professor Henry Louis Skip Gates by Sergeant James Crowley", a suspected case of racial profiling that sparked controversy for then-President Barack Obama, "who was claimed to have taken sides after publicly stating the local police department had acted stupidly".
He continued, "At that time, everything Obama was doing was being scrutinised.
"And that was the theory of why 12 Years a Slave was not projected – 99 years after The Birth of a Nation – at the White House," recalled Steve.
Variety reported that the movie-maker pointed out, "But then again,12 Years a Slave wouldn't have been made without Obama being president, that's for sure. Absolutely not. I wouldn't have gotten the money."
"I think the fact that people wanted to illustrate that particular time of history when there was a Black president made the movie possible," he added.