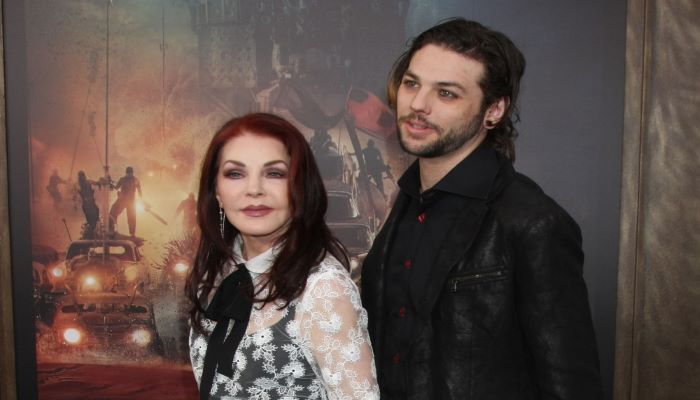 Navarone Garcia revealed in a recent interview that his mother Priscilla Presley was traumatized by his accident with a camel just days before her daughter and his half-sister Lisa Marie Presley's death, as reported by Fox News.
Navarone was feeding the camel and the animal who had been previously abused in a circus attacked him when he ran out of food. This accident took place while Priscilla watched in horror.
Navaron said, "It bit me by the hand and lifted me up almost off my feet. It then dropped me on the ground and pounced. While it was pouncing on me, it literally got my whole head in its mouth and bit me."
He added that his mother was "freaking out," and that "she was traumatized" while the attack was happening.
Days later, his sister Lisa Marie Presley died on January 12 at the age of 54. Lisa's death was also announced by her mother Priscilla.