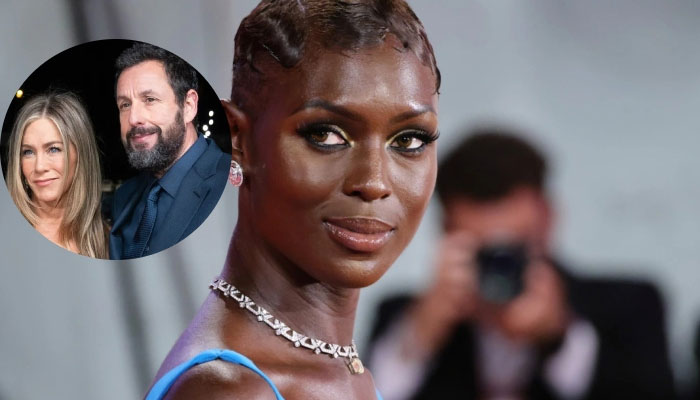 Jodie Turner-Smith opened up on acting with Jennifer Aniston and Adam Sandler in Netflix's Murder Mystery 2 .
On March 31, Jodie Turner-Smith spoke to PEOPLE in an interview and said, "This is my first entrance into the Jennifer Aniston–and–Adam Sandler cinematic universe of comedy, which is major."
Talking further about her experience of working with the iconic duo, Jodie shared, "I loved it, I've already told everybody that I want do the next one."
Jodie, 36, plays a Countess in the Netflix movie, she said of her character, "She was so fun."