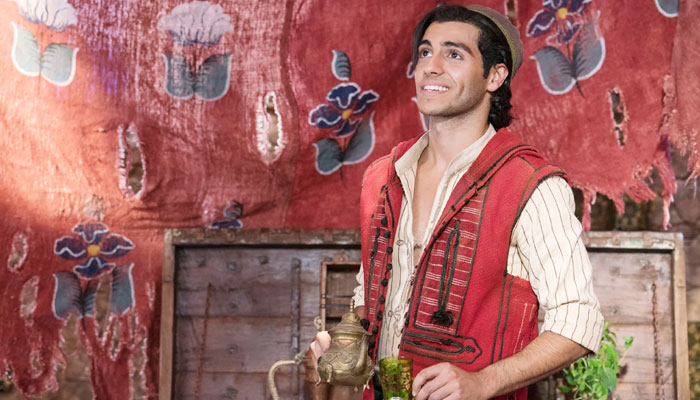 Mena Massoud's "disrespectful" tweet on The Little Mermaid forced him to deactivate his Twitter account after furious responses followed.
"Our film was unique in that audiences went to watch it multiple times. It's the only way we reached the billion-dollar mark with our opening," the Aladdin star tweeted.
"My guess is TLM doesn't cross the billion mark but will undoubtedly get a sequel."
Netizens hit back at the 33-year-old for his disapproving tweet.
"sir you're being bitter cuz the movie is doing way better than aladdin despite it not even being out yet..." one user commented.
"i loved aladdin and literally on top 5 of my most fave disney remakes. being pessimistic on a movie that hasn't been out yet but praised by critics is just disappointing. im so disappointed in you," another added.
"Mena massoud being bitter and racist cuz aladdin's will not be getting a sequel after all and little mermaid is considered the best disney live action movie without being officially released ????" a third tweeted.