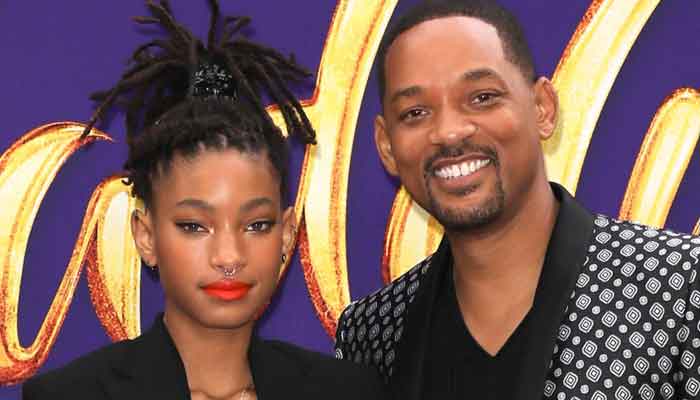 Actor Will Smith's daughter Willow has left fans worried with a message about broken heart.
The 22-year-old singer, who previously shared a teary-eyed picture, has attracted massive support from fans with her new cryptic message.

The 'Whip My Hair' singer previous emotional Instagram photo in mid-May showed the her with red, swollen eyes and a single tear rolling down her face, captioning: "pantomime".

Now, Willow has continued her mystery posts on Twitter, with a tweet simply reading. "When you approach a bruised heart with tenderness, the true beauty of existence opens itself."
Her post has attracted even more support from fans, with one replying: "You say the most healing things."
Will Smiths daughter Willow leaves fans worried with message about broken heart
Another reacted as saying: "Love u miss u can't wait for wherever u go," adding a sparkle emoji.
While, the purpose behind the mysterious post has yet to be revealed, it could be referring to Willow's recent era of ups and downs which has seen some big highlights for her music career, but also very public family drama.
undoubtedly, Willow and her parents, Will and Jada, have had some major ups and downs in recent years
Willow, earlier this week, received the first-ever NFT accolade from the Recording Industry Association of America (RIAA) for her multi-platinum career.