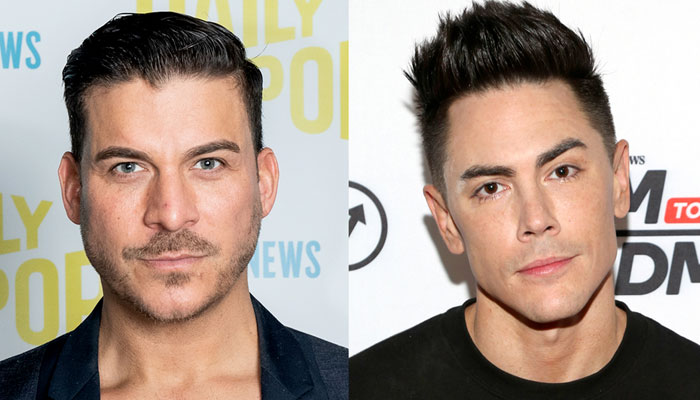 Since Ariana Madix's betrayal, Tom Sandoval found almost no shoulder for support but only disdain.
Recently, the reality show alum Jax Taylor also thrashed Sandoval for Scandoval.
During an interview with Rolling Stone, Taylor said, "The worst is the lack of empathy he has," adding, "He's making a joke of it, putting it in his songs. It's almost like he's getting off on this a little bit. That's where it's next-level sociopathic. Tom has definitely cheated on Ariana many, many times."

Earlier, in the reality show's three-part reunion special's second bit was aired, putting Tom Sandoval's conduct under the scanner.
The TomTomowner's outbursts were seen when he repeatedly tried to converse with Raquel Leviss off-camera but failed to succeed.
Fans are interpreting these moves in their way on social media.
"I'm in a very delicate position right now' LMAO, stop VanderpumpRules," one man commented.
"Sandoval is spiralling out because they won't allow him to manipulate Raquel away from the cameras. Keep those cameras ROLLING. #VanderpumpRules #pumprules," another added.
"'We haven't lied about anything besides this affair' is a WILD line VanderpumpRules," one viewer reacted to the scandalous pair trailer conversation.
"Raquel isn't cool with the optics of the actual RELATIONSHIP that she home wrecked #pumprulesreunion #VanderpumpRules," another commented.