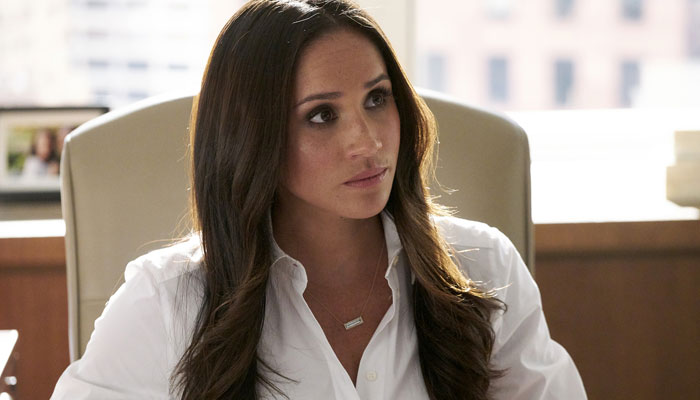 Meghan Markle can earn millions of dollars if she pens her memoir, however, the Duchess of Sussex has been warned that it could strain her reputation and damage her career.

While the former actor has potential to make several million dollars to even tens of millions with her autobiography using her link to the Royal family, leaking any more of their secrets can harm her.
Speaking of the Duchess' alleged upcoming memoir, entertainment expert Mark Boardman told Express.co.uk that her hopes of making a huge comeback would be destroyed if she writes against the Royal family.
Unlike Prince Harry, who, even though attracted backlash, made millions with Spare, Meghan can also risks getting cancelled, alluded the expert.
"Meghan's memoirs could stir controversy and reignite debates surrounding her relationship with the Royal Family, especially if she chooses to reveal previously undisclosed details," he said.
"Any further revelations or 'bombshells' about her time as a royal could impact her career and reputation in various ways with an almost impossible task to make a further comeback.
"The impact largely depends on the nature of the disclosures," he added. "Positive revelations about her experiences and her charity work could enhance her reputation and strengthen her brand as a humanitarian."
"But if her memoirs contain highly critical or contentious content, it could strain her relationship with the Royal Family further and polarize public opinion. It's a fine line to walk, and Meghan would need to carefully consider the potential consequences."