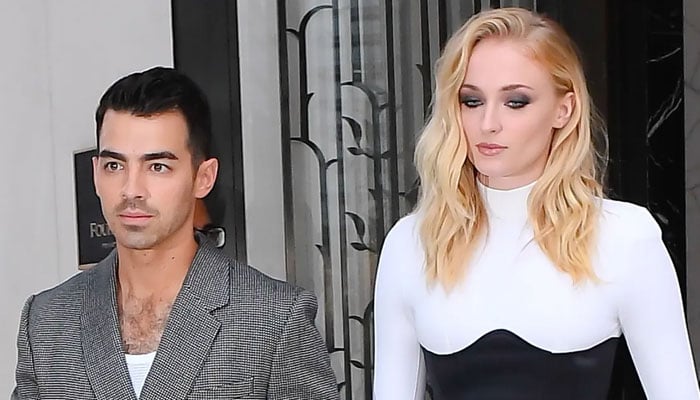 Joe Jonas seems to have more chances to come out on top of the lawsuit filed by his estranged wife Sophie Turner, claimed a lawyer.

In her lawsuit filed in a Manhattan court, the Game of Thrones star is requesting to secure "the immediate return of children wrongfully removed or wrongfully retained."
However, it does not mean the court will side with her, as revealed by attorney Neama Rahmani while speaking with Us Weekly.
"It really comes down to: What is the home state? And each state is a little bit different, but it's usually where the children have resided during the six months prior to filing that divorce petition," the lawyer said.
Rahmani added, "In this particular case, it seems like the home state is Florida. So, Joe has the upper hand here."
The lawyer said Turner is "trying to get a favorable court and a favorable judge" like she was "forum shopping" with her recent legal filing.
"The judge in Florida — at least according to Joe's lawyer — has already said that the children can't be moved out of state," Rahmani said.
"This is a standard order whenever there is a family law petition filed and there's a dispute over custody. You can't take the children out of state, and you certainly can't take them out of the country."
The legal expert also said that Jonas is "not abducting" his children by keeping them in the United States.