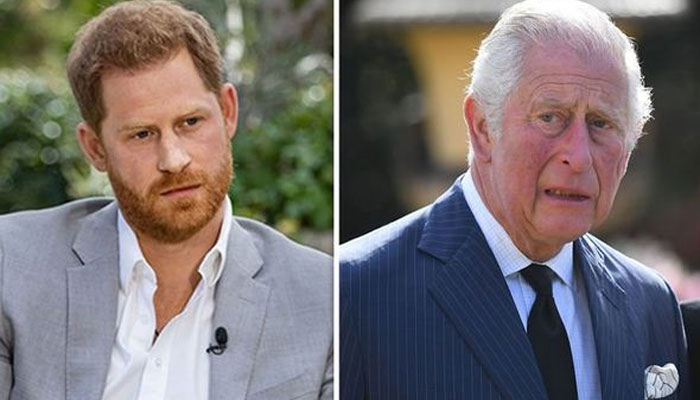 Duke of Sussex Prince Harry and his father King Charles have reportedly reached an agreement during telephonic conversation on the monarch's 75th birthday.

The Telegraph, per Metro UK, reported King Charles was delighted to speak with his estranged son Prince Harry for the first time in several months.
Also Read: Lilibet, Archie delight King Charles with sweet video message on 75th birthday
The publication further claimed during the telephonic call, the father-son duo ended on an agreement to speak again next week.
There are also reports Meghan and Harry's kids Archie and Lilibet have also extended sweet birthday wishes to their grandfather via a video message.
Read More: Royal fans react to Prince Harry's olive branch to King Charles
He is said to be thrilled after hearing from Meghan and Harry's children on his special day.
Meanwhile, it further claims Harry and Meghan also shared a 'warm conversation' with the King to mark his birthday – a 'turning point' in their recently frosty ties.