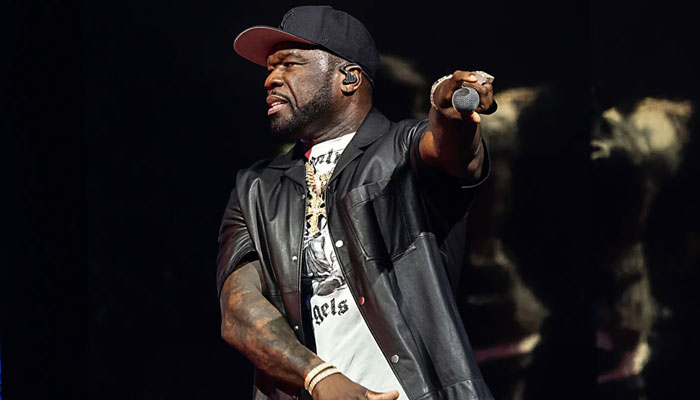 For now, rapper 50 Cent is out of the woods as he seemingly dodged criminal charges after he hit a concertgoer with his microphone in August. However, he could face charges if similar incidents happen.
As reported by TMZ, the case is far from over, but the popular hip-hop artist is not facing any charges for the moment, while the case closing date is August 2024.
It comes after the In Da Club rapper - real name Curtis James Jackson III - in a fit of anger, threw a microphone into the crowd after he was given broken mics in a California concert in August.
The aggrieved Bryhana Monegain, who also happened to be a radio host for Power 106, filed an official complaint against the 48-year-old.
At the time, gruesome footage appeared, which showed the blood gushing over the host's head after the mic hit.
However, 50 Cent and his advocates strongly denied he "intentionally struck" Bryhana.
"Let's be very clear, as I told LAPD this afternoon, my client Curtis would never intentionally strike anyone with a microphone," the New York rapstar lawyer told Page Six.