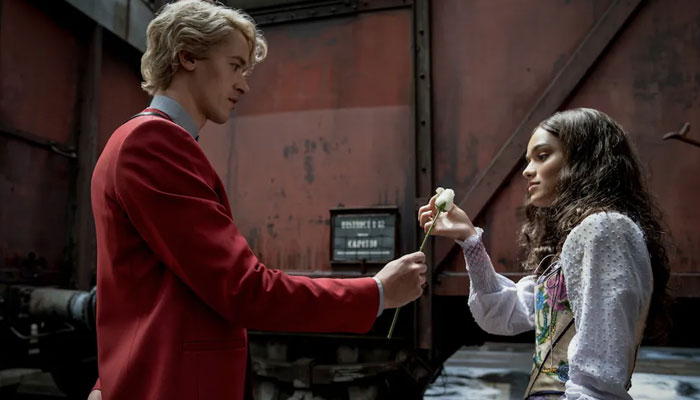 The Hunger Games prequel is riding high at the box office as The Ballad of Songbirds & Snakes raked in $19.2 million on Friday's opening day, driving the movie to $45 million on the opening weekend.

However, the latest Suzanne Collins novels-based film failed to lead up to the early projections of $50+ million.
But, on the other side, most critics received the film well. The ComicBook reviewer Jaime Jirak wrote, "If you're a fan of The Hunger Games, The Ballad of Songbirds & Snakes is going to transport you back to Panem with great ease."
Adding, "The film is daring, engaging, tense, and even occasionally funny. It's no easy feat to make a prequel that's just as good, if not better, than the films that came before."
He continued, "However, The Ballad of Songbirds & Snakes manages to outshine both Mockingjay films while giving The Hunger Games and Catching Fire a run for their money. 
"Not only is The Ballad of Songbirds & Snakes faithful to the book, but it showcases one of the best casts of the year. If you have any affection for this franchise, you won't want to miss the newest installment on the big screen," he penned.
Meanwhile, The Hunger Games: Ballad of Songbirds & Snakes revolves around the events that gave birth to Coriolanus Snow (Tom Blyth) as Panem dictator.