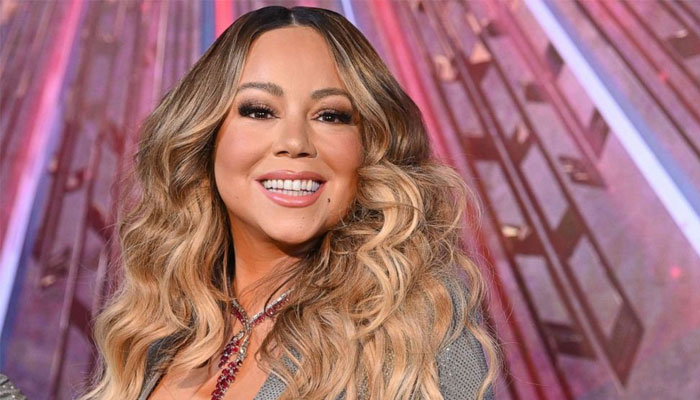 Singer-songwriter Mariah Carey has just shed some light into the real reason she prefers not to drive around anymore.

The All I Want for Christmas diva broke everything down during one of her most recent interviews on The Jennifer Hudson Show.
In the middle of that chat she touched on the status of her drivers license at the moment.
She began by admitting, "I don't have a license, because I let it expire."
While explaining her reasons for this, the expert admitted, "I did have one, and then I left where I was living."
This is because, prior to this "I was living in the city and you don't really want to drive in Manhattan. Well, I don't," Carey explained.
"And then when I went to go be like, 'OK, my license.' They were like, 'Oh, well it's expired — and expired like seven years ago'. So then I was going to have to take the test again."
Immediately after, Hudson chimed in to say, "I don't think I'd pass if I took the test again."
"That's what I'm saying!" Carey also chimed into admit.
"If there were one street that I could say, 'OK, this is a safe street for me to drive,' I would do that. But the thing is, it's just better for me to go with somebody in the car and not drive, but I can drive."