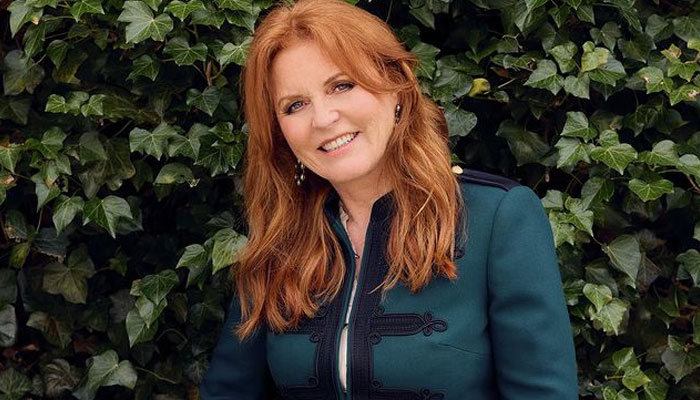 Prince Andrew's former wife Sarah Ferguson will reportedly replace Holly Willoughby as the host of This Morning – but only for one day.

According to a report by The Sun, This Morning editor Martin Frizell has confirmed the news saying: "I'm very happy for her (Sarah) to make some of my decisions on Monday."
He further said, "She has a great understanding of the show."
Princess Eugenie and Beatrice's mother will join Alison Hammond and Dermot O'Leary on Monday, the report further claims.
Before hosting the show for a day, Sarah Ferguson has appeared as a guest on This Morning.
She said: "I'm looking forward to being there for the whole morning, and thrilled to be guest editing the show which will mean getting to explore some topics I'm passionate about."
Holly Willoughby quit This Morning after 14 years last month, saying "I will miss you all so much."