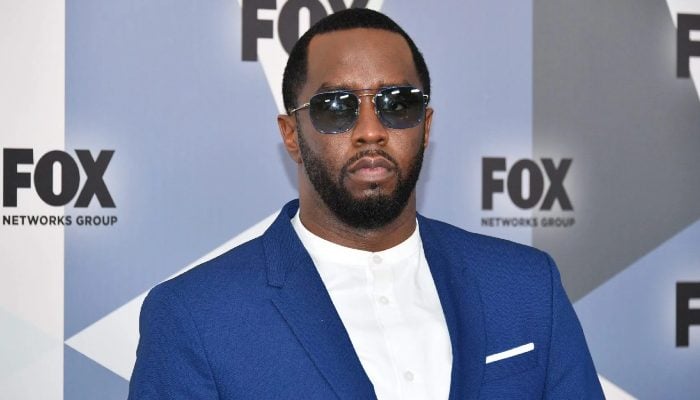 Music producer Sean Combs aka Diddy made his first public appearance since settling the rape lawsuit filed by Cassie.
According to exclusive pictures by TMZ, the hiphop icon appeared "visibly stressed" as he sported a casual black t-shirt and black jeans while engaging in a serious conversation with his long-time chief of staff.
The snapshots also captured a moment where Diddy could be seen trying to hide his face with his hands, in a bid to avoid getting seen.
The pictures come after the 54-year-old record executive faced serious accusations of sexual abuse from Cassie, also known as Casandra Ventura who claimed that he forced her to work with male escorts online. 
Despite denying the allegations, Cassie went ahead with filing a lawsuit against Diddy which was followed by a prompt settlement with his attorney who argued that it does not imply an admission of guilt on the defendant's part.
The 37-year-old singer released a statement last week, sharing her decision to resolve the matter amicably, "I have decided to resolve this matter amicably on terms that I have some level of control. I want to thank my family, fans, and lawyers for their unwavering support."