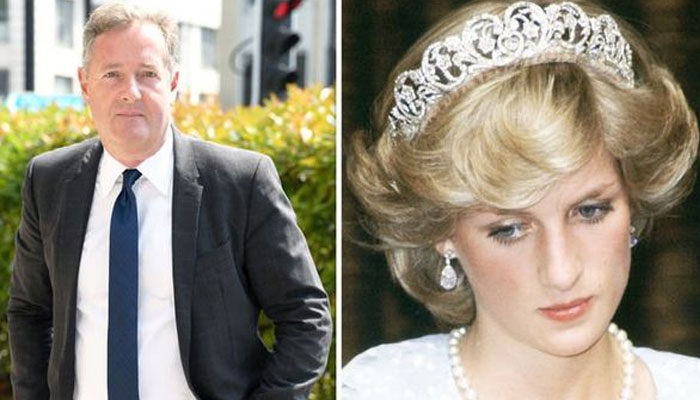 Piers Morgan is spilling the beans on his unpleasant interaction with Princess Diana.
The journalist, who met the former Princess of Wales back when she was alive, calls her a 'master manipulator' in an extensive column.
Writing for The Sun, he wrote: "She talked about her lovers - promoting William to say he kept a photo of Will Carling's then wife Julia on a dartboard and had 'never laughed so hysterically' as when, after James Hewitt spilled the beans about their affair in a tawdry book, I hired a white horse, which a Mirror reporter, in full armour, rode to Hewitt's home to charge him with treason for sleeping with the wife of a future king."
Piers recalls that William at the time of the meeting was 13 years old.
The former GMB host added that Diana "gave me an hour-long off-the-record interview on the phone about exactly what she'd said, and all her own experiences with bulimia and anorexia".
However, after the story published, Piers adds that Diana launched a furious statement condemning the "sensationalised" outing of "private conversations" between them.