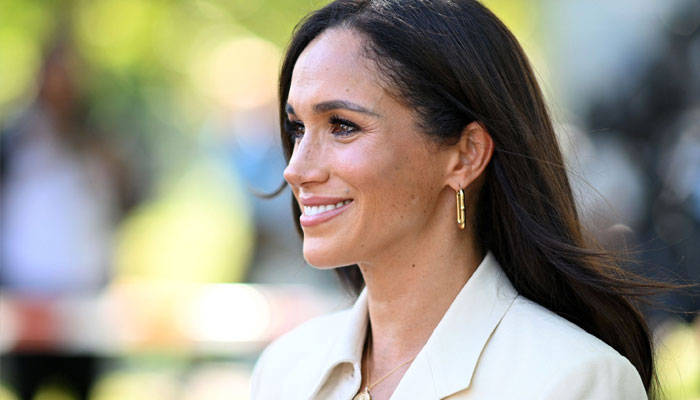 Experts believe Meghan Markle is allegedly well away of the power that comes with being a prince's wife and a King's daughter-in-law.
All of this has been issued by True Royalty TV co-founder Nick Bullen.
He broke all of this down in one of his most recent interviews with Fox News Digital.
He started the conversation off by saying, "She has no intention of being a working royal ever again. But she knows the power of her title."
Read More: Meghan Markle is no star because people 'simply want' Prince Harry
"She knows the power of having a son who's a prince and a daughter who's a princess. She knows the power of being the king's daughter-in-law."
After all, "Why else was she being photographed on the red carpet yesterday? Why is it that Hollywood producers want to talk to her? It's because she has an element of royal status."
Read More: Meghan Markle, Prince Harry receive lifestyle warning
"She may be looking at the working life of a royal through a rearview mirror, but I think she wears her tiara and royal status pretty heavily."
Before concluding he also drove the point home and added, "She knows exactly who she is and what she can do with [her title]."